On November 26th, 2020, the management of Isuzu Vietnam Co., Ltd. (IVC) visited the management of Bach Hoa Xanh Trading Joint Stock Company (BHX) to express special thanks to BHX for purchasing over 300 Isuzu Trucks.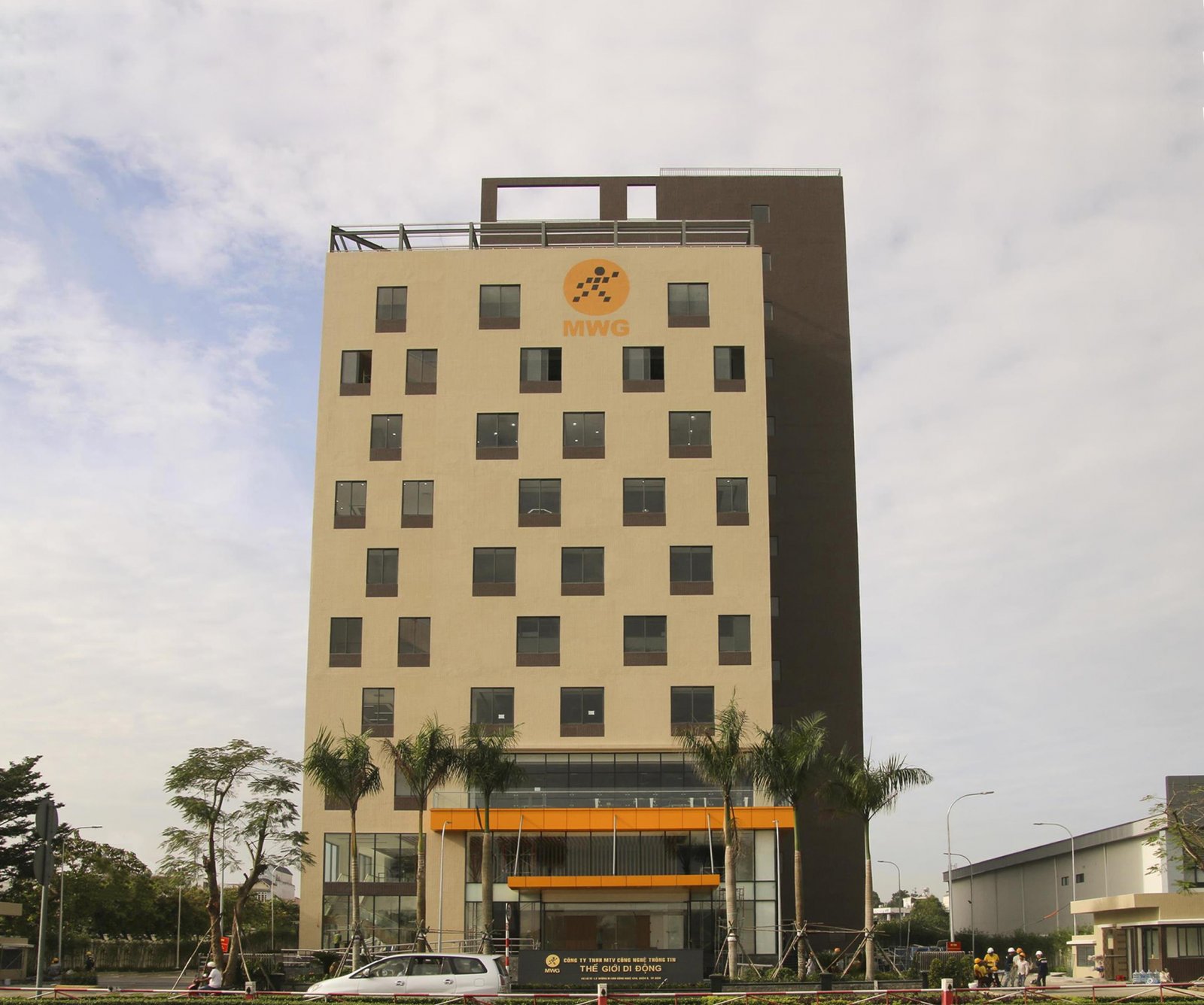 Bach Hoa Xanh is subsidiarycompany of Mobile World Investment Corporation (MWG) which is one of the leading grocery store, established in 2015. BHX operates more than 1,600 stores in Southern and South-Central provinces, offers wide range of fresh meat, fish, vegetables and daily use items. All Bach Hoa Xanh stores with hygiene space, attractive merchandise, located in accessible locations are really loved among many people.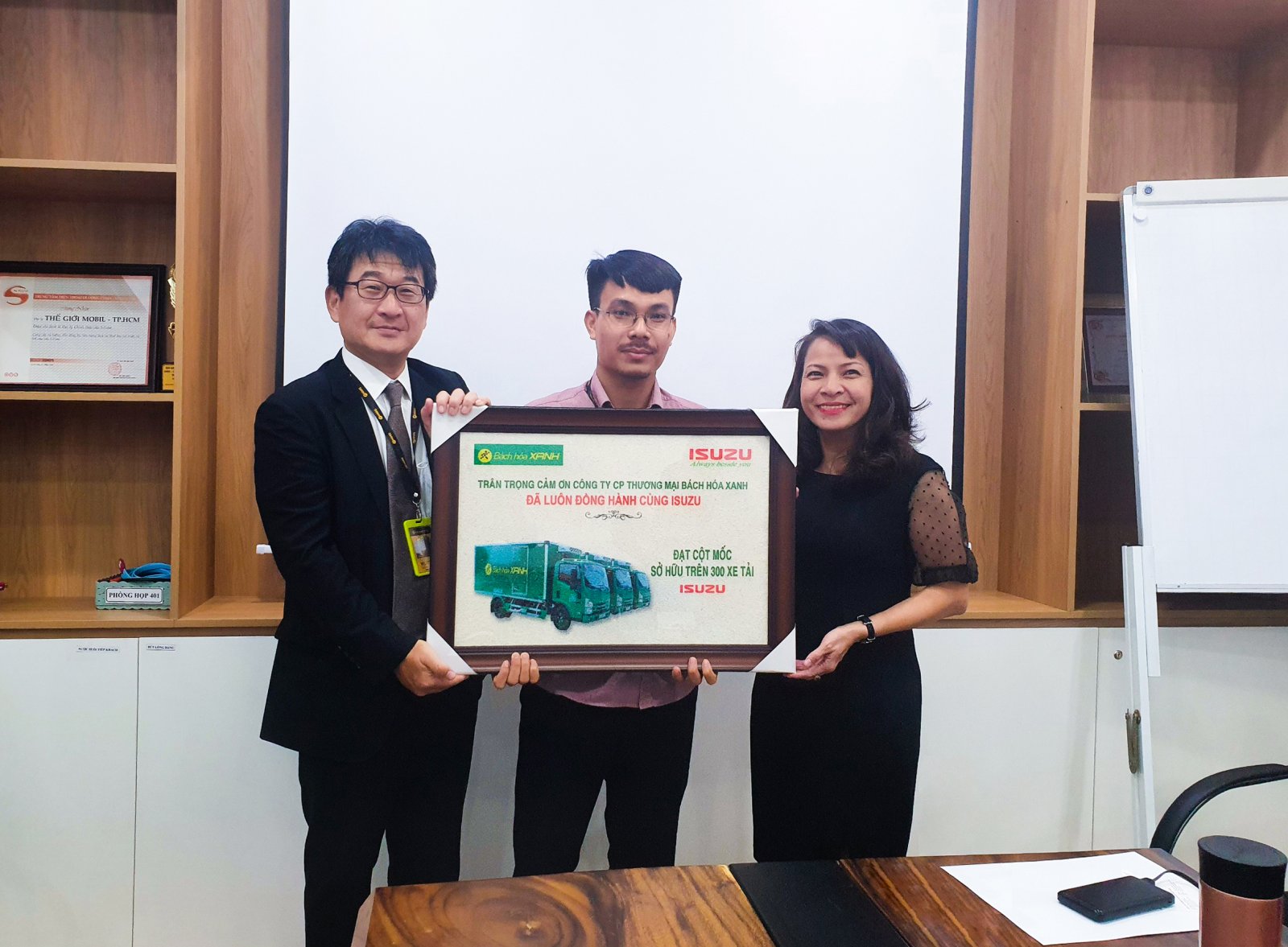 Mr. Tatsuyuki Hagiwara (left) – General Director of IVC awarded the Certificate of Commemoration to the Representative of BHX 
BHX started buying ISUZU trucks in 2018 and in a short time, has increased the number of ISUZU trucks to over 300 vehicles with a variety of application from dry van to freezer body truck, for handling and distributing merchandise to BHX stores.
On behalf of IVC, Mr. Tatsuyuki Hagiwara- General Director gave memorial plate and gifts with sincere gratitude.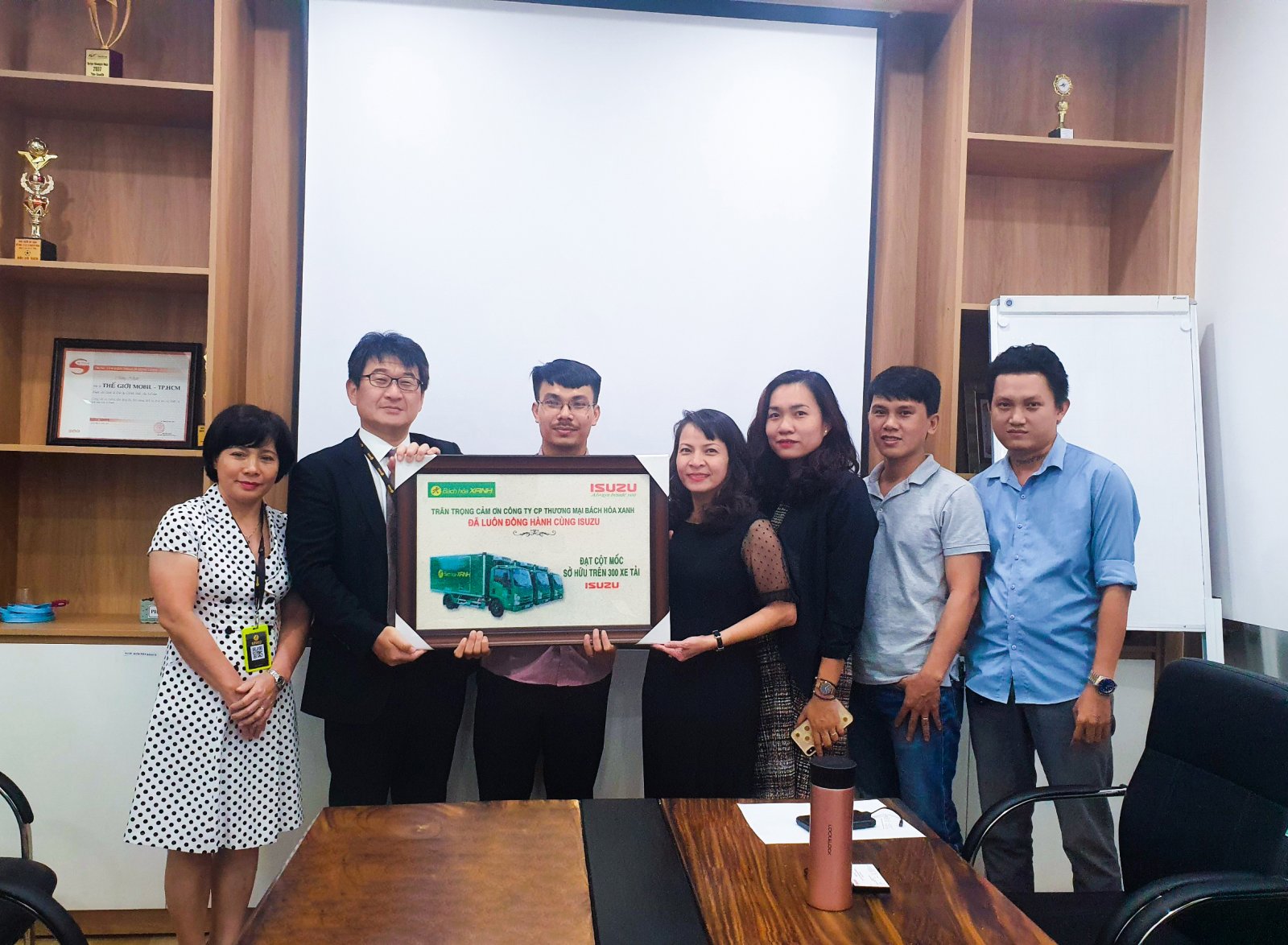 Together with management of BHX to celebrate a major milestone for the close cooperation between IVC and BHX