On March 25, 2022, Isuzu Vietnam (IVC) held The Dealer Conference and Awarded The Best Dealer Award 2021 with the topic "CHANGE OURSELVES FOR SUSTAINABLE DEVELOPMENT". The conference was held in Ho Chi Minh City after two years of being held online due to the impact of the epidemic with the full participation of the dealer system nationwide.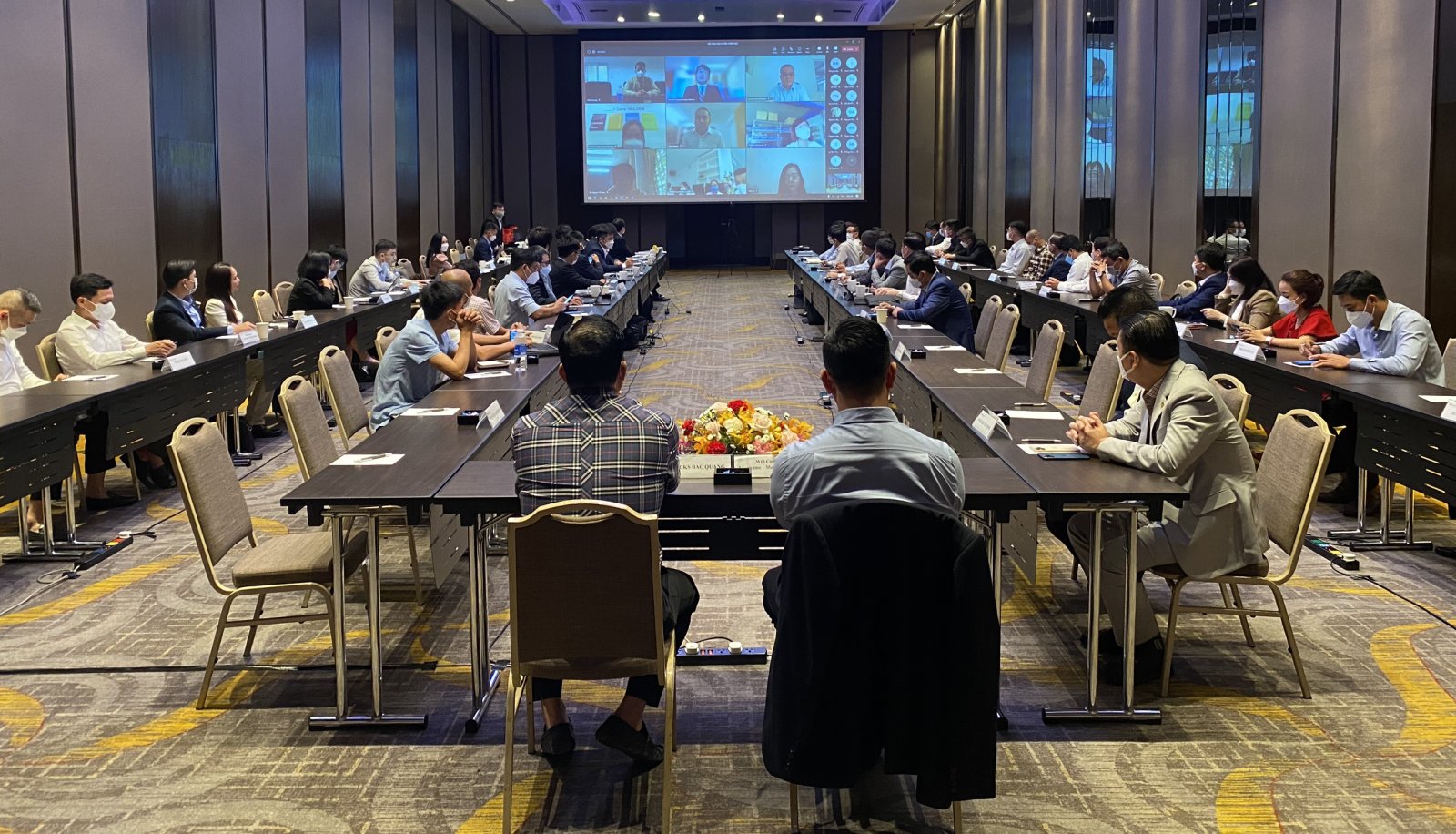 Ready for a prosperous 2022
Dealer Conference is a periodic activity organized by IVC as a special occasion for the Dealer system and IVC to have the opportunity to exchange and evaluate difficulties, plans and goals for mutual development.
Experiencing a tough year in 2021, this conference is even more meaningful for Dealers to share experiences in overcoming difficulties during the epidemic. In which, transformation is the leading factor for success.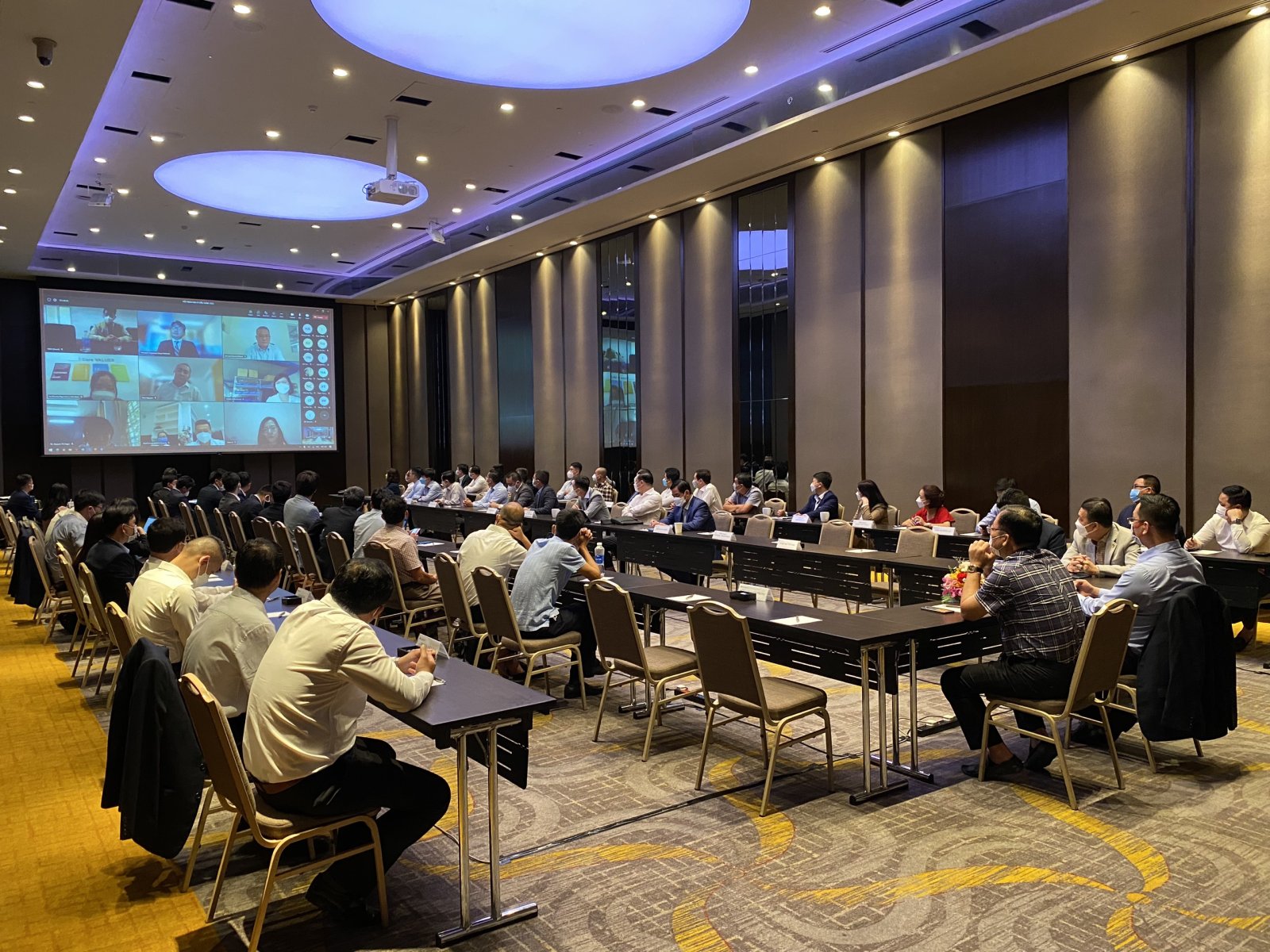 In 2022, with policies from the Government and efforts from the people, the Covid-19 epidemic is gradually being better controlled, forecasting a prosperous year for the transport industry, commerce and automobile market in the future
The year 2022 also marks many important milestones with new goals in the new situation. With the current efforts, IVC hopes that the Dealer system will continue to strive to fulfill the set goals.
Awarding The Best Dealer Award in 2021
At the Dealer Conference 2022, IVC also honored the Best Dealers in 2021:
– TRUCK DEALER SYSTEM (i-TRUCKS)
+ Best Dealer Of The Year – 1st Prize: i-TRUCKS Thang Long
+ Best Dealer Of The Year – 2nd Prize: i-TRUCKS NISU
+ Best Dealer Of The Year – 3rd Prize: i-TRUCKS VAN NAM, i-TRUCKS NORTH SAI GON
+ Best Dealer in The North: i-TRUCKS An Viet
+ Best Dealer in the Central: i-TRUCKS Dai Thinh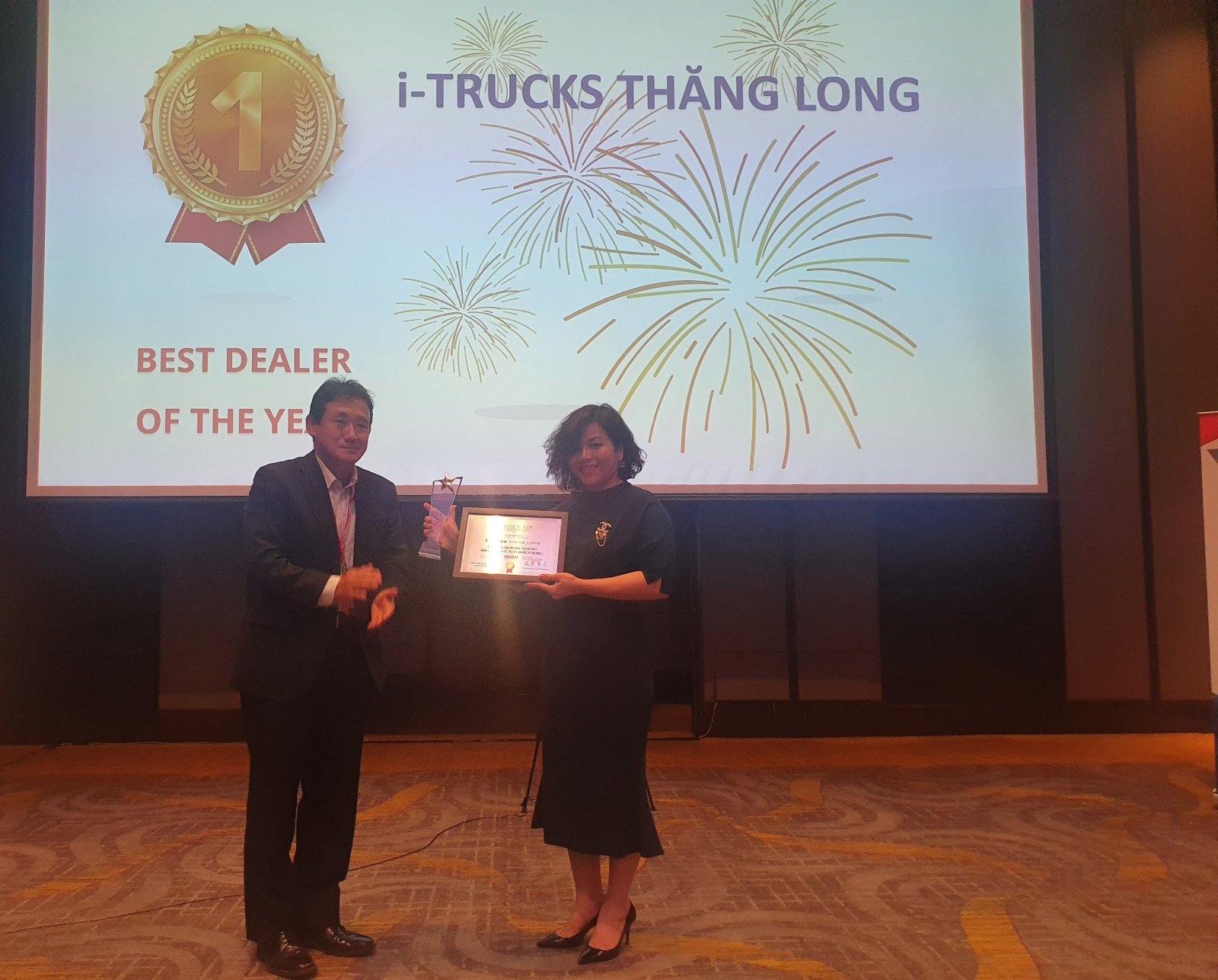 i-TRUCKS THANG LONG – BEST DEALER OF THE YEAR 2021
– PICKUP & SUV DEALER SYSTEM (DSQUARE)
+ Best Dealer Of The Year – 1st Prize: D SQuare Viet Hai
+ Best Dealer Of The Year – 2nd Prize: D Square Nam Binh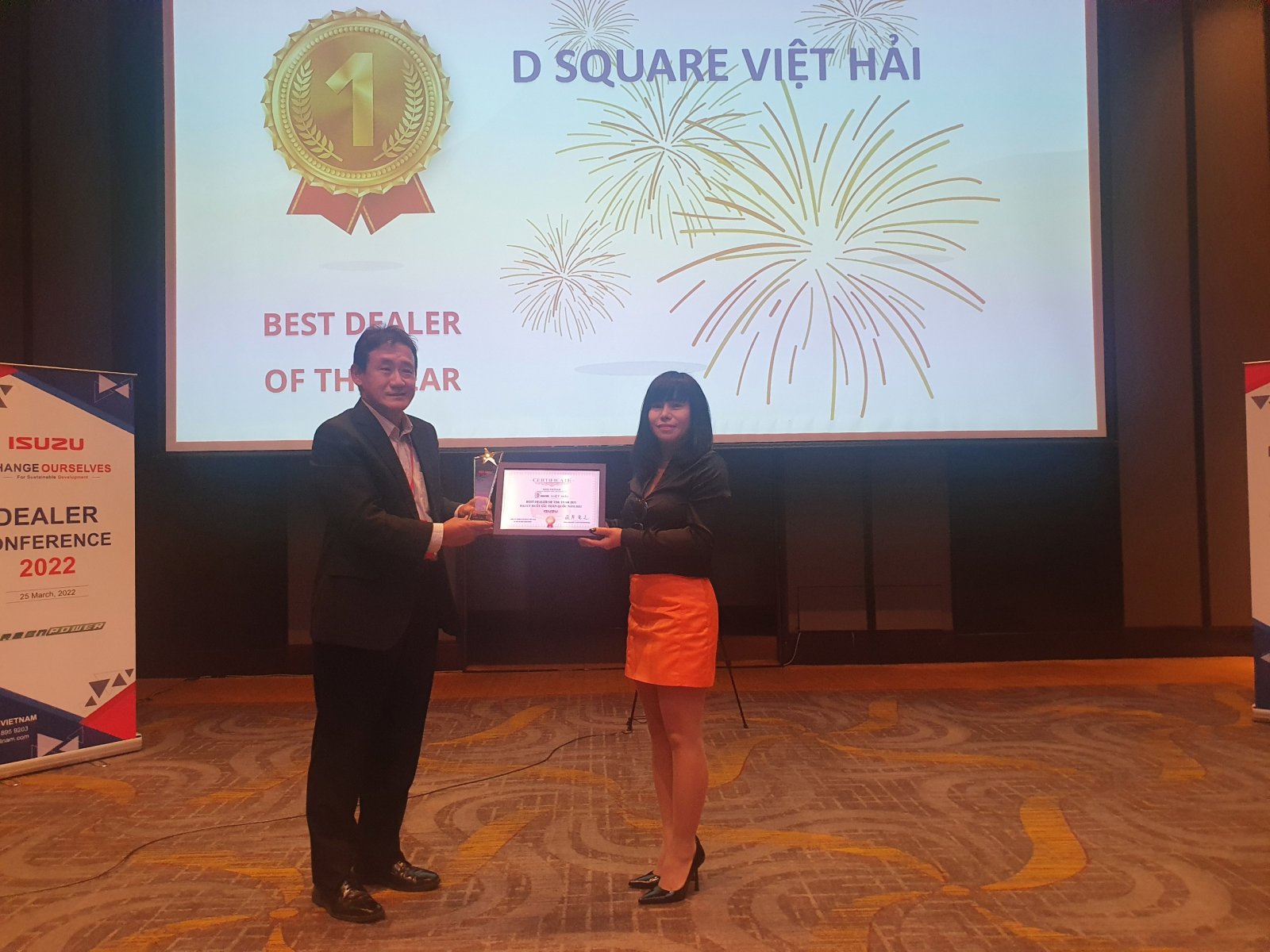 DSQUARE VIET HAI (HA NOI) – BEST DEALER OF THE YEAR 2021
Despite being heavily affected by the epidemic situation, the Isuzu Vietnam dealer network has not stopped making efforts and achieved impressive achievements. This is a positive signal to strive for a more prosperous 2022.
More picture: LINK